New Member
Supporting Member
Joined

Jun 10, 2022
Messages

14
Location
So let's have some fun with YJ trivia...
How about naming screen appearances over the years in which YJ's appeared?
I'll start if off with the most recognized/famous of 'em all, Jurassic Park.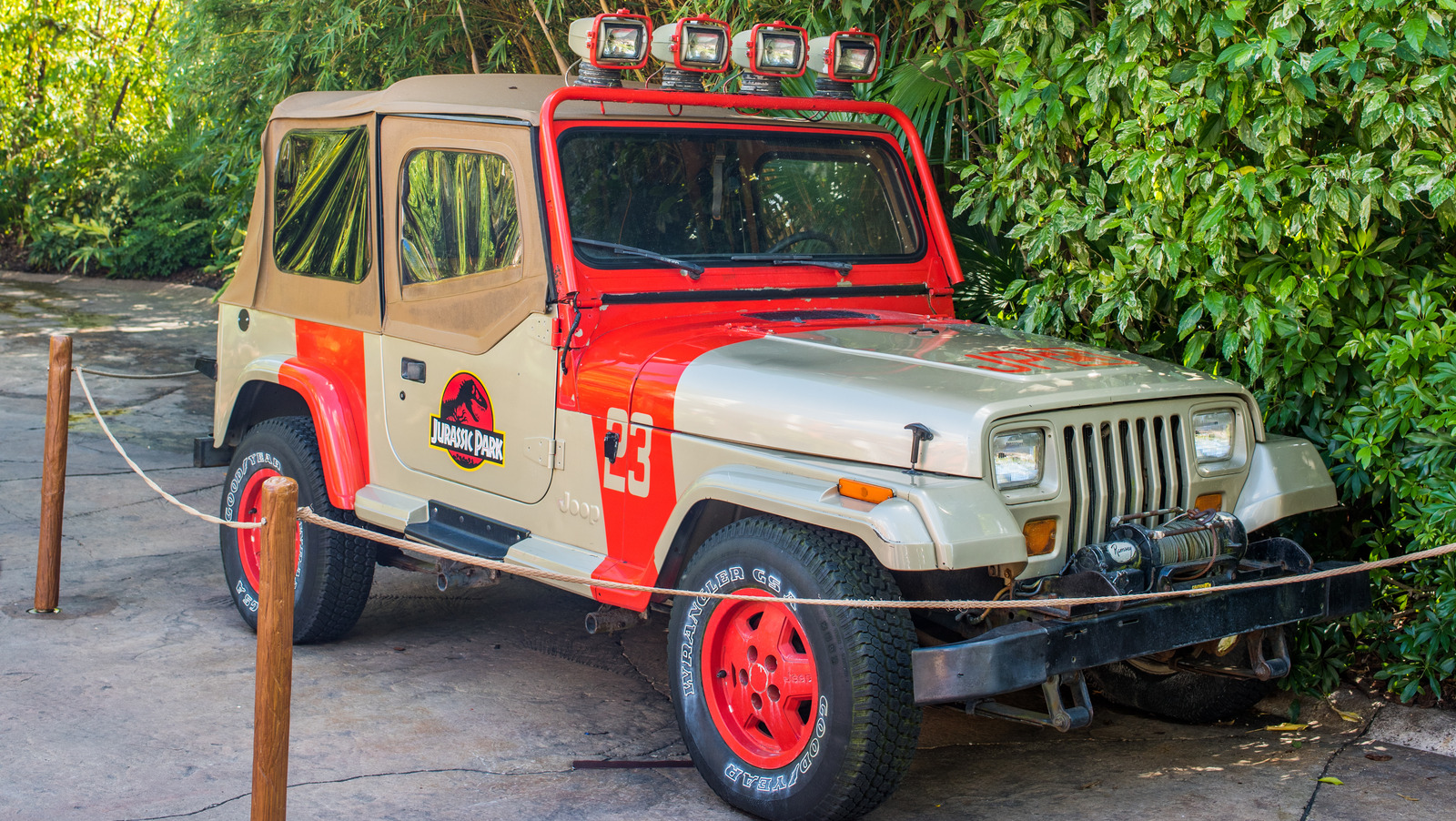 The Jeep Wrangler vehicles featured in "Jurassic Park" are iconic due to their unique bright red decals paired with a tan color. What else makes them special?

www.slashgear.com
Here's a couple more...
Road House starring Patrick Swayze and a TV series Bloodlines starring Sissy Spacek.
Others?