Certified YJ Researcher
Supporting Member
Joined

May 19, 2020
Messages

1,637
Location
so no luck finding a genuine Chrysler, The one I ordered that did NOT work was the Dorman, anyone else have any luck with another supplier?
I would try Crown. Good reviews on Quadratec. Crown also had good reviews on Amazon until 2022, at which point people said they were receiving Dormans in the Crown box. Quadratec reviews are solid up until September 2022 so I would try that. Theree is a small chance that it may even be a reboxed Chrysler just bought and sold by Crown.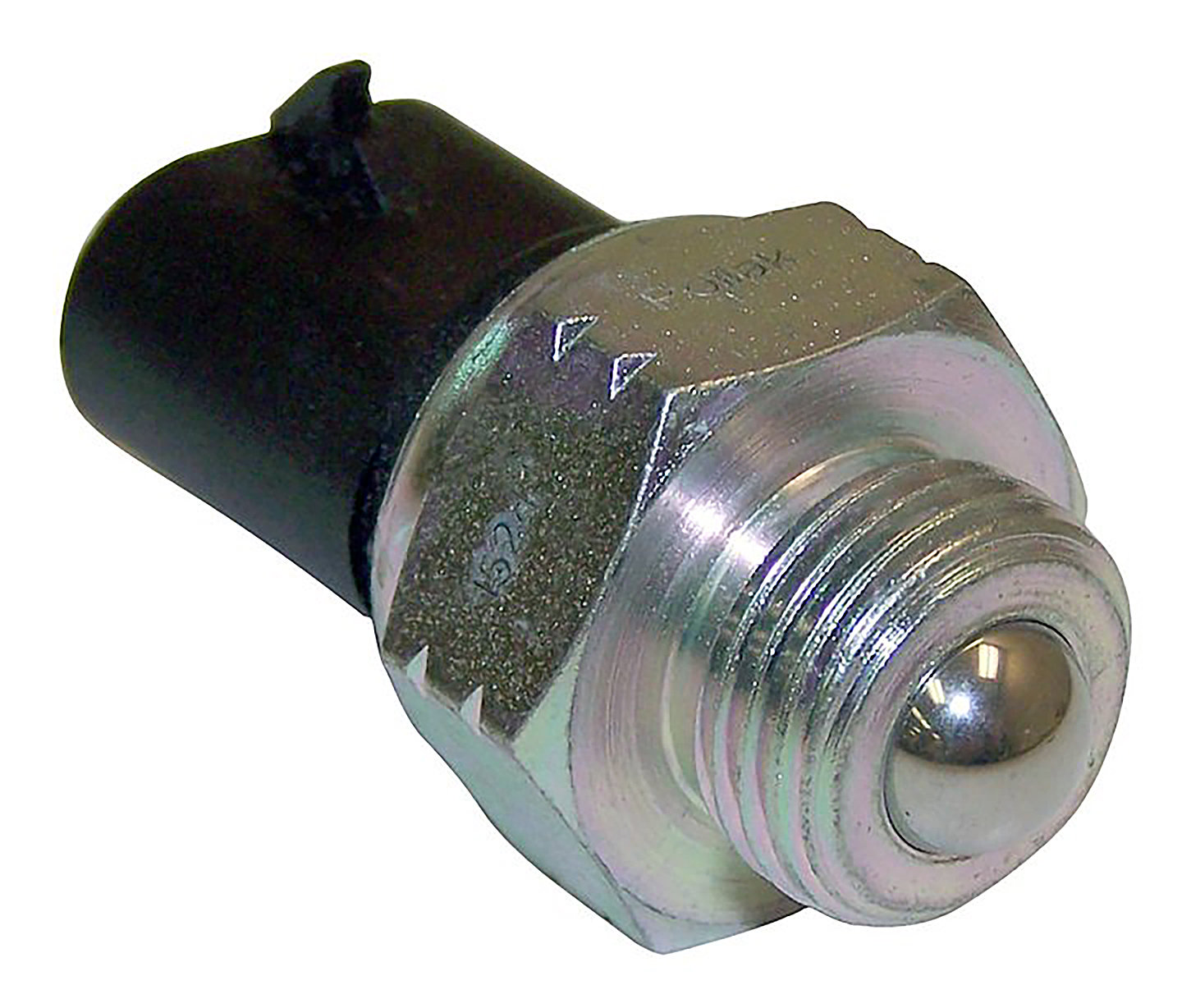 Fits the following transfer case ID #'s: 52097890, 52097891, 52097888, 52097889, 52097892, 52098048, 52098358, 52098360, 52098486, 52098487, 52098540, 52095440, 52098616, 52098471, 52098473, 52098480, 52099212, 52099211AB.

www.quadratec.com